HOURS OF OPERATION
| | |
| --- | --- |
| Monday | 8 am - 7 pm |
| Tuesday | 8 am - 7 pm |
| Wednesday | 8 am - 7 pm |
| Thursday | 8 am - 7 pm |
| Friday | 8 am - 4 pm |
| Saturday | Closed |
| Sunday | Closed |
What to Expect From Your First Visit
At your initial consultation, your personal health coach will spend time learning about your overall health, your current lifestyle, any symptoms you're experiencing or previous diagnoses you've received, as well as your ultimate wellness goals.
We dig deeper into why you're feeling the way you are, and to help uncover any underlying conditions, we'll recommend comprehensive lab work after you're consultation.
We will have you come back for an assessment of your functional lab results and findings reviewed by our functional medicine provider.
The Health Coaching Advantage
Our Novis Health coaches integrate with Functional Medicine doctors to execute a unique plan built specifically for you and your health conditions. Health coaches are accountability partners who help you turn big goals into small steps that are specific, measurable, attainable, relevant, and timely.
True health and wellness comes from a healthy lifestyle encompassing all areas of your life. Health coaches go beyond food and exercise and help you explore and identify barriers so you can work together to formulate a plan for your optimal health.
Novis Health coaches always look at the big picture. Many things contribute to an individual's health and happiness: food, lifestyle measures, work and home routines, personal relationships, employment satisfaction, and emotional and spiritual health. They will help you tie all aspects of your life into your wellness journey.

Our Functional Medicine Programs
After your initial consultation and comprehensive lab work, your functional medicine provider and dedicated health coach will work together to create a customized plan to help you achieve long-term health. Some of the common conditions we treat are: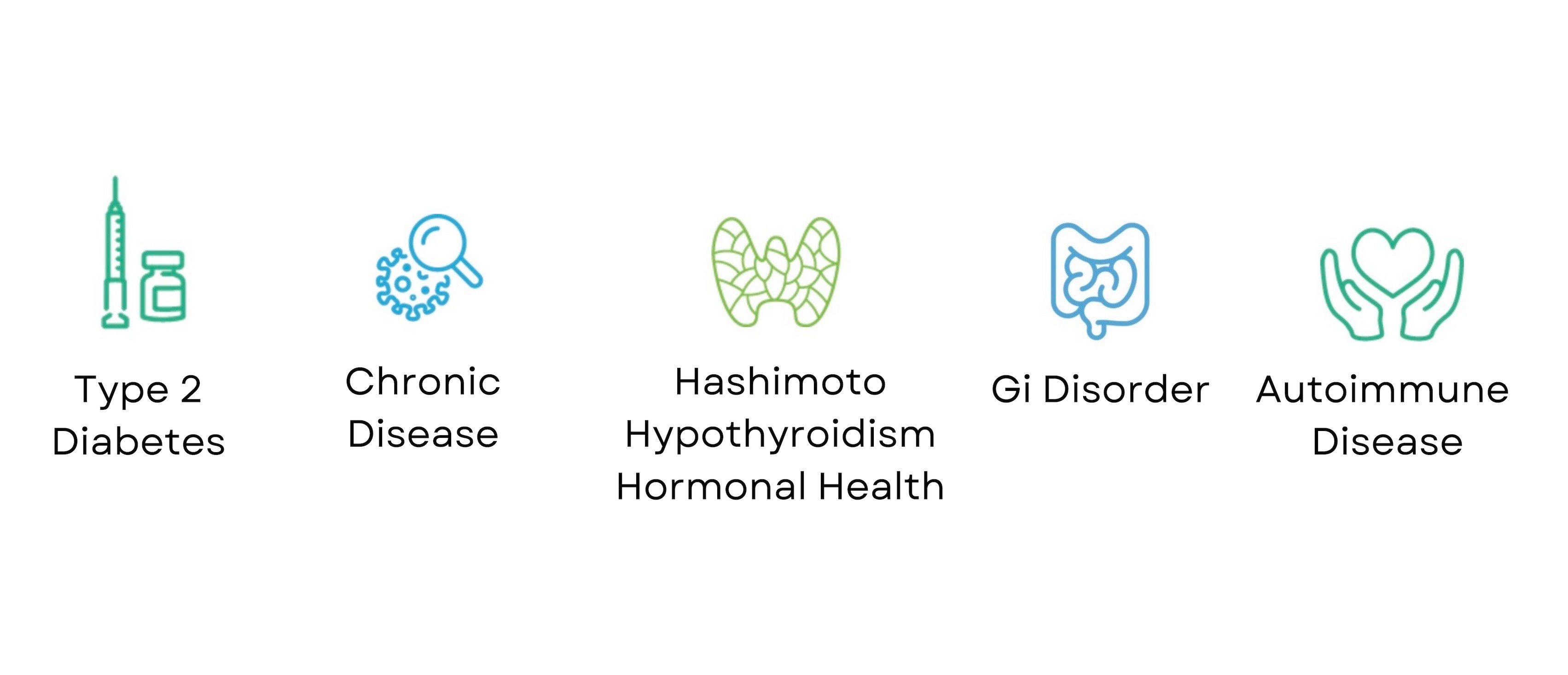 Meet the North Raleigh Novis Health Team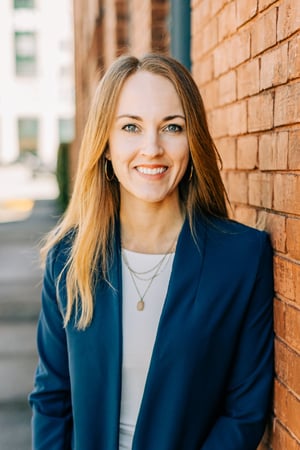 Dr. Kathryn Heidt


DC, CFMP
Dr. Kathryn Heidt is a chiropractic physician practicing functional medicine in Huntersville, NC. She was born and raised in North Carolina and moved back here after earning her degrees in nutrition biochemistry, functional Medicine, and chiropractic.
Dr. Heidt has extensive studies and certifications in hormones, thyroid, immune health, and many other aspects of root cause medicine.
Her main goal is to help educate her patients to understand their symptoms and feel empowered in their health journeys.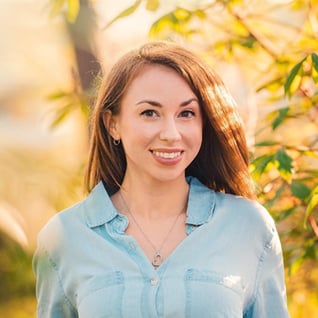 Carol


Lead Health Coach, CHC
Carol a Raleigh native and a mother of four energetic children and their family dog. She's a health coach, yoga enthusiast, and student of life. Carol is passionate about creating a safe and supportive space to help others unlock their inner most desired health goals, shifting their mind and key habits, and guiding them toward their ideal level of success and wellness. She is on an ongoing quest for knowledge to harmonize mind, body, and spirit. By tuning into each of these areas, she has found that this enables a deeper level of healing and true transformation and recovery.
Carol develops an intimate relationship by understanding each unique life experience, as well as one's goals and dreams. It's her responsibility and duty to provide guidance, inspiration, mentorship, and accountability. She specializes in targeted habit shifts that are small and manageable to set the most impactful ripple effects into motion.
Carol is a certified health and life coach. She has training in addiction recovery and positive psychology. She is also currently studying conscious-centered living in pursuit of her Doctorate in Philosophy at the University of Sedona. Her passion for growth and knowledge is endless!

Sylvie


Center Manager/Coach, CLC, CHC, CPT
Sylvie is a passionate and purposeful health and fitness professional that has dedicated her life to the pursuit of whole-body wellness. For more than two decades she has worked in the health, fitness, and healthcare industry working with individuals, groups, in and corporate settings. She has worked in operations and managements capacity from small boutique studios to national gyms, while supporting people on various platforms, populations and demographics to optimal health, fitness, and overall well-being.
She is a NCCA-accredited, certified health, life and fitness coach, master personal trainer, group fitness instructor, corporate wellness coach with over 35K hours of dedicated, hands-on professional hours, and holds many sub-disciplines to accompany the designations. As her love of whole-body wellness has unfolded, she has expanded her trainings to include the subtle energy healing, mind-body connection and she is a Reiki practitioner.
As an athlete growing up, she naturally transitions into fitness competitions. In 1997 she was hit by an 18-wheeler. Conventional doctors wanted to cut on her spine and medicate her, but she refused. On a mission to take control of her recovery, she sought alternative methods of treatments which include, integrative pain management and Bikram Hot Yoga. In 2001, she stepped back on stage and continued to win titles.
Health Coaching unfolded organically and led her to specialize in behavior change, toxic relationships, and addiction.
Through education, experience, and wisdom she blends current fitness modalities and various ancient methods to integrate wholeness, harmony, and balance for whole body well-being.
It's time to get your life back!
Novis Health was founded with the goal of changing how health is perceived in our country. That purpose has evolved into the greater mission of transforming health in America – beginning with the Novis Health member community.
Our complete approach to wellness integrates world-class providers, trained health coaches, comprehensive testing, targeted nutrition, and innovative technology into customized plans for every individual member, based on a foundation of functional medicine.
Ready to Take Charge of Your Health?
Schedule your consultation today to learn more about how we can help you achieve lifetime wellness.
Frequently Asked Questions
Do you take insurance?
We are what's called a membership-based center. Through years of experience, we've learned that many people continue struggling with chronic disease or less than optimal health because the same routine testing produces the same results – typically, more medication.
To treat our patients differently with a model that's more successful for their health, we don't accept insurance. Instead, we have developed a very affordable monthly membership that allows us the freedom to provide the care you need to achieve lifetime wellness.
Do you work alongside my primary care doctor?
Our health coaches are always excited to connect with your primary care provider for support and to provide clear updates and progress reports regarding your Novis Health journey.
What if I'm on fixed income or disability?
Many of our members are in a similar situation. We treat every patient like family and we try to work with you to find a solution that fits your budget.